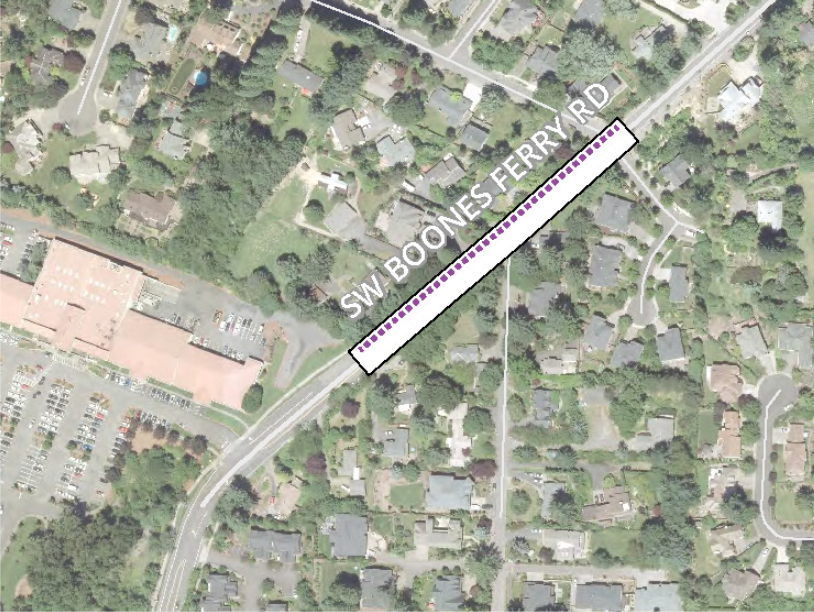 SWIM Project BP-40 Boones Ferry Walkway will improve pedestrian safety along SW Boones Ferry Rd, between SW Orchard Hill Rd and New Seasons grocery store and our Town Center.
Portland Bureau of Transportation is selecting projects for funding, from the Southwest in Motion (SWIM) project list. This is an opportunity to make your voice heard and get BP-40 funded!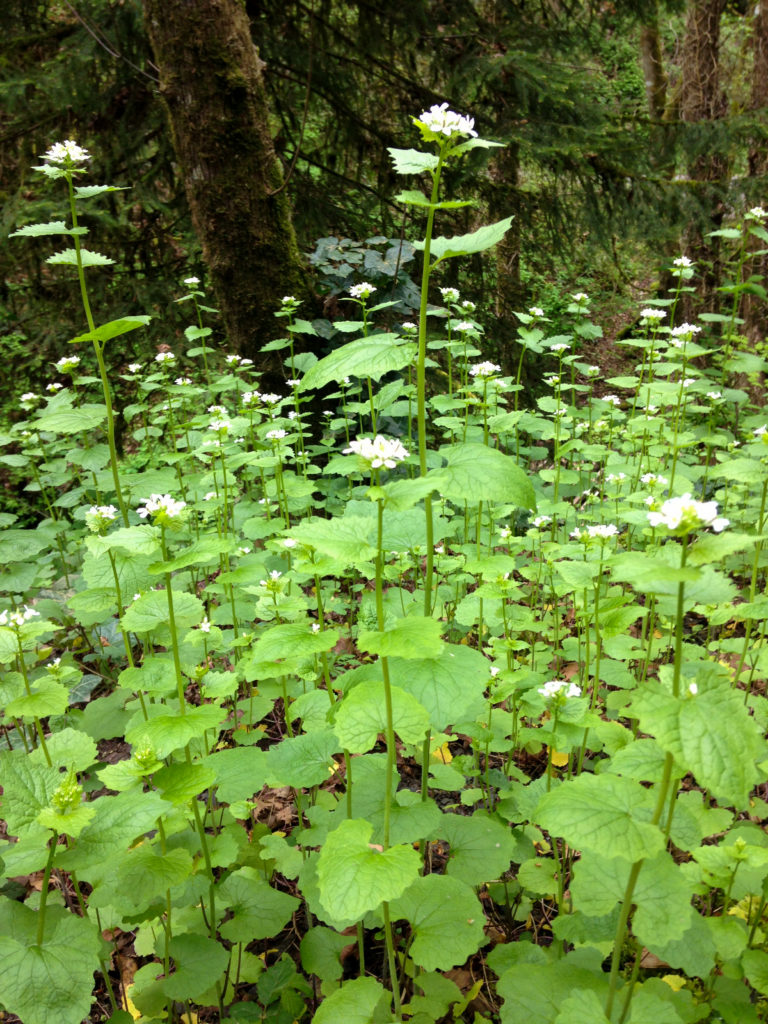 Garlic Mustard is in bloom! The best control method is to pull. It comes up easily! Toss in your trash bin. The Arnold Creek Garlic Mustard Team works every Spring to remove patches that appear in public right-of-ways around the neighborhood. If you need help removing it from your property contact us.
Tuesday, September 13
6:00 – 7:00 pm
No meetings in July and August
Attend meetings virtually
using the Zoom link in the Agenda.
Arnold Creek Neighborhood Association meets monthly, on the second Tuesday. . The Annual Meeting with elections is held in February. Meetings are open to the public. Everyone is welcome.
Confirm scheduled meetings on the Calendar.
Creative Volunteer Needed!
Creative volunteer needed for designing an all-household postcard mailing. If you have graphic design skills to share, contact us!
Collaborate with local government and partners, advocate for neighborhood priorities, lead a project, or serve as an officer on the board – there is a current need for board secretary.
No experience required, just a sense of care for the Arnold Creek neighborhood. Volunteer a few hours a month working for the common good.