You're Invited To Civic Engagement
Annual Meeting with elections is February 8th
Lead and support community engagement for the common good. No experience required, just a willingness to serve the Arnold Creek community. Especially needed are a secretary and a communications director.
Contact us to learn more. All neighbors are welcome.
Virtual meeting link can be found in the Agenda.
Meetings are open to the public. Everyone is welcome.
Arnold Creek Neighborhood Association meets monthly, on the second Tuesday. No meeting in July or August. The Annual Meeting with elections is held in February.
Confirm scheduled meetings on the Calendar.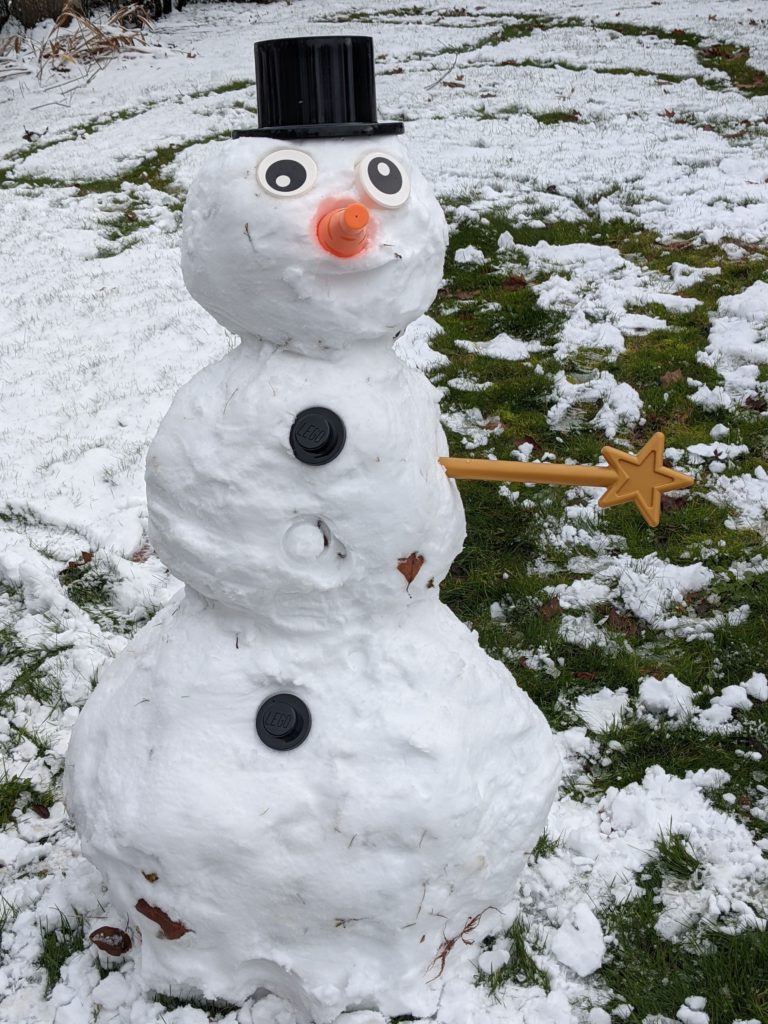 Apply by: Monday January 17
Grant funding is available for community building and community activities in Southwest Portland. Arnold Creek Neighborhood Association (ACNA) can serve as 501(c)(3) fiscal sponsor. Requested amounts may range from $2,000- $4,900. Contact ACNA for assistance with your application.