Lesser Celandine is spreading rapidly in the Arnold Creek watershed. It will take over your yard, your neighbor's yard, roadside ditches and natural areas. It is very difficult to control once it becomes established. Unless we take action, this very invasive species will crowd out native plants and reduce the diversity of our ecosystem.
Tuesday, April 11
6:00 - 7:00 pm
Bureau of Environmental Services will attend to share news about the Tryon Creek Fish Passage Improvement Project and there will be discussion regarding comments to the Hearings Officer for the Miracle Heights proposal (see below).
Meetings are held virtually. The link to join can be found in the Agenda.
Meetings are open to the public. Everyone is welcome.
Arnold Creek Neighborhood Association meets monthly, on the second Tuesday. No meetings in July, August and December. The Annual Meeting with elections is held in February.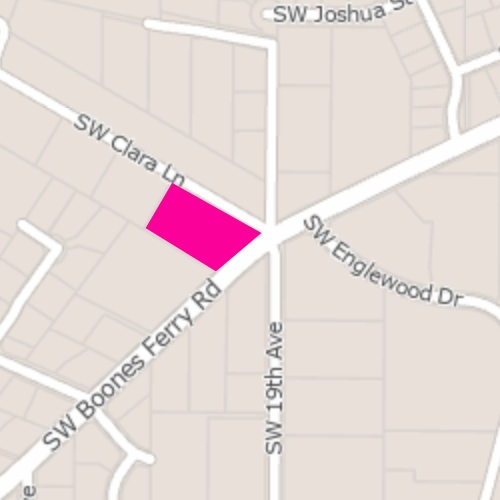 Public Hearing Scheduled for May 1
This is the first large scale commercial building project proposed in the Arnold Creek neighborhood. It requires conditional use approval as the property is zoned residential. There are additional issues regarding a wetland identified on the property and street enhancement/traffic control at the 3-way SW 19th, SW Clara Lane and SW Boones Ferry intersection.
Help guide Arnold Creek Neighborhood Association in leading and supporting civic engagement for the common good. Current vacancies include president and secretary positions.